Bud Force is a director and cinematographer who crafts non-fiction films about the people, culture, and condition of the world we inhabit.
He is the co-director and cinematographer of the feature film "COWBOYS: A Documentary Portrait," and author of the book, "Urban Search & Rescue," published by Tamu Press. He is also the founder and managing partner at Ultralite Films, a commercial production company based in Austin, Texas.
backstory
Born in Texas, Bud spent his formative years growing up on the island of Guam and in the Sierra Nevada Mountains. He spent a large portion of his youth fishing, snow skiing, and getting into general mischief; which were instrumental in shaping his love of the outdoors and his career as a filmmaker today.
His family eventually moved back to Texas on a small farm, and it wasn't long before a nearby rancher took Bud under his wing, which sparked a lifelong appreciation of ranching and cowboying. Bud's passion quickly became the rodeo, and he rode bulls throughout high school and college until a major accident landed him in critical condition and effectively ended his career.
Unsure of what to do or where to go next, he spent the next few years drifting and traveling extensively while working on various ranches and as a carpenter until going back to school.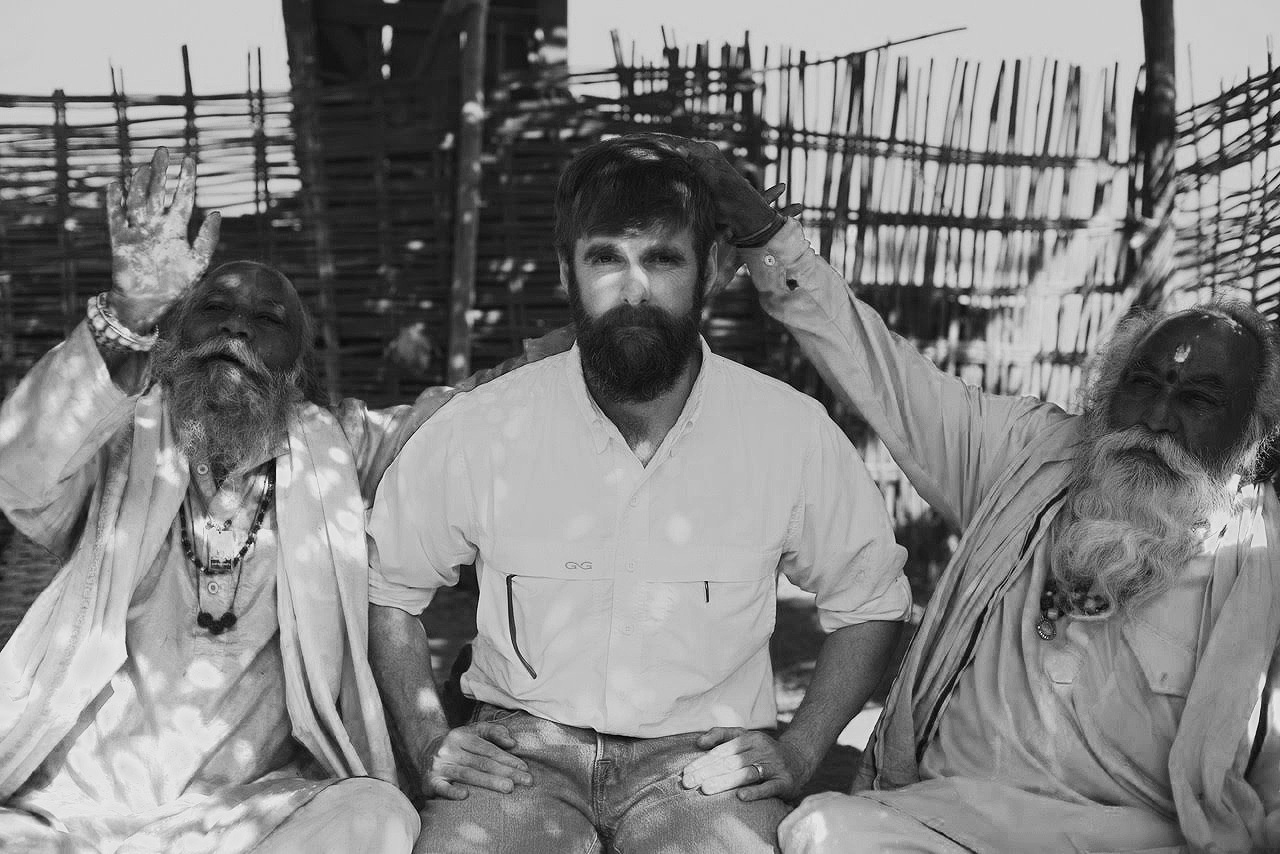 Bud graduated with a journalism degree from Texas A&M University in 2003 and then joined Texas Task Force 1, one of 28 federal search and rescue teams under the Department of Homeland Security, where he was deployed to several major natural disasters including Hurricane Katrina. Those experiences led to his writing "Urban Search & Rescue," a book about his team's deployments that includes photography and narrative from some of America's largest disasters and terrorist attacks on record.
Bud eventually left full-time employment to strike out on his own as a freelance photojournalist. Cutting his teeth on a myriad of assignments, Bud worked the next several years exclusively in photography until developing his own niche and working with clients ranging from Discovery to Newsweek. In 2006, Bud was recognized by the BBC as one of the top-ten international photographers of the year.
As a combination of new media and technology allowed for more creative latitude within video, Bud began working in-depth with motion storytelling and continues to study that medium as his primary discipline.
today
This spring (2019), Bud will be premiering his first feature-length film, "Cowboys: A Documentary Portrait," that he directed with photographer John Langmore via their partnership with creative producer Felicitas Funke.
In addition, he is currently directing two short film documentaries and writing a collection of short stories about his freelance adventures to be published next year.
Bud is still fond of wanderlust and lives with his wife and daughter in a little house at the top of the Texas hill country.